Rass Impex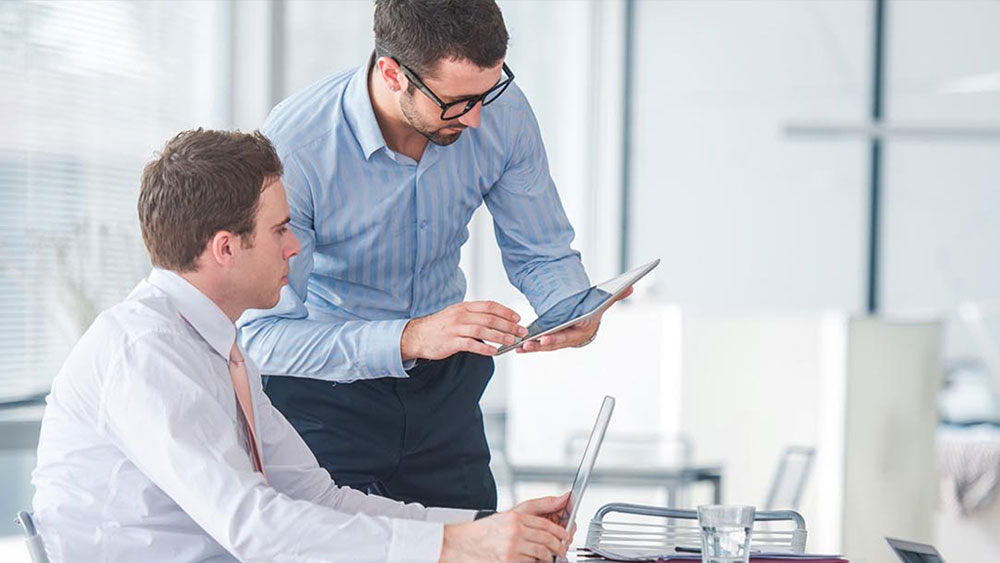 RAAS IMPEX is a boon for years of hardwork and experiences, what we have achieved by working all over India through Shree Radhavallabh Sports & Fitness .
With 20 years of tireless efforts, we have established Raas Impex by squeezing the experience of various high level technicians.

RAAS IMPEX is nothing but a part of Shree Radhavallabh Sports & Fitness which has been made for international trade purposes.
Various types of registration certificate, high level technician, experienced marketing officer, packing and forwarding channel and a base pillar based on international standards is the foundation stone of RAAS IMPEX.

Keeping in mind the international standards of the product, we at RAAS IMPEX have appointed a highly professional team of staff whose initial task is to build a strong relationship between the buyer and us, and to deliver the order according to the buyer's requirements with full care in a timely manner.

Main functions of Raas Impex
Searching buyers in a international market.
Finding buyers requirements & gradually doing the sampling of required product.
Obtaining clearance on the sample & price negotiations afterwards.
Then comes the manufacturing of the product as per the quantity ordered.
Quality checks at various manufacturing level.
Packaging & finally dispatching
Proper documentation & follow up.
Feedback & suggestions
Our Aim: –
Total customer satisfaction in quality, quantity and timely delivery is our main aim. Our company always focuses on total customer satisfaction.